Model: VY/VZ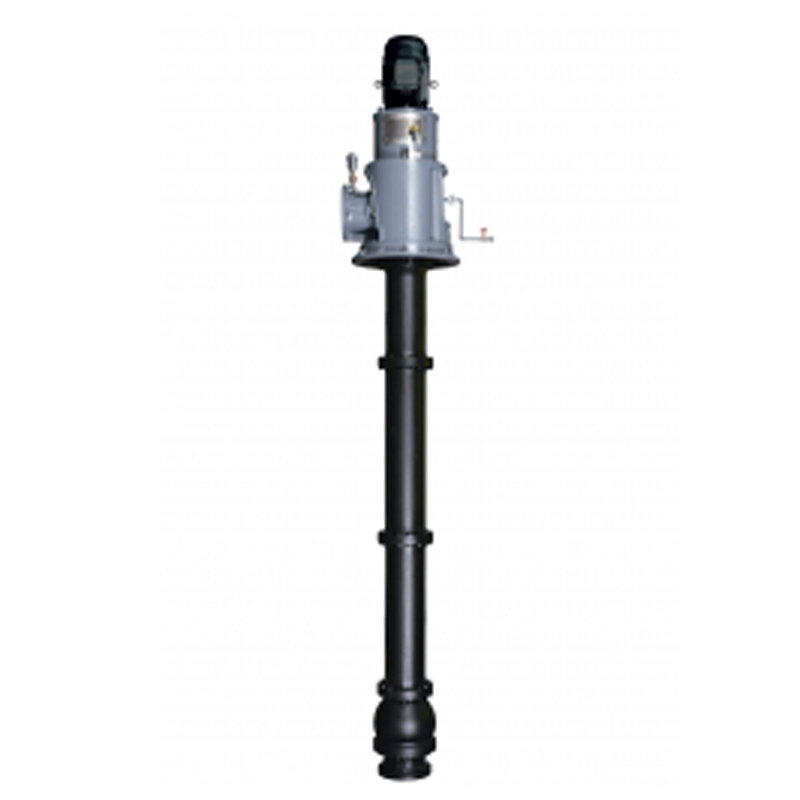 Model: VY/VZ
EBARA Vertical Mixed-Flow Pump
Large variety of options to meet all customer requirements.
Over 100-meter-head per single stage.
Welded guide casing is also available.
Dry bearings not requiring external flushing are also available.
Guaranteed high performance, quality and prompt delivery.
And the following advantages, typical of vertical mixed-flow pumps: Smaller installation space than that of horizontal pumps, Submerged impeller, dispenses with the need for priming and allows pumping up of water from deep sources.