Service
PT Ebara Indonesia is committed in conducting the business base on good ethic, responsibility, professionalism and integrity. Our goal is not merely on producing, good quality products, but we also focusing in maintaining the availability of our genuine spare parts our customers. Through integrated and excellent quality control system, we can provide full guarantee for our products and services.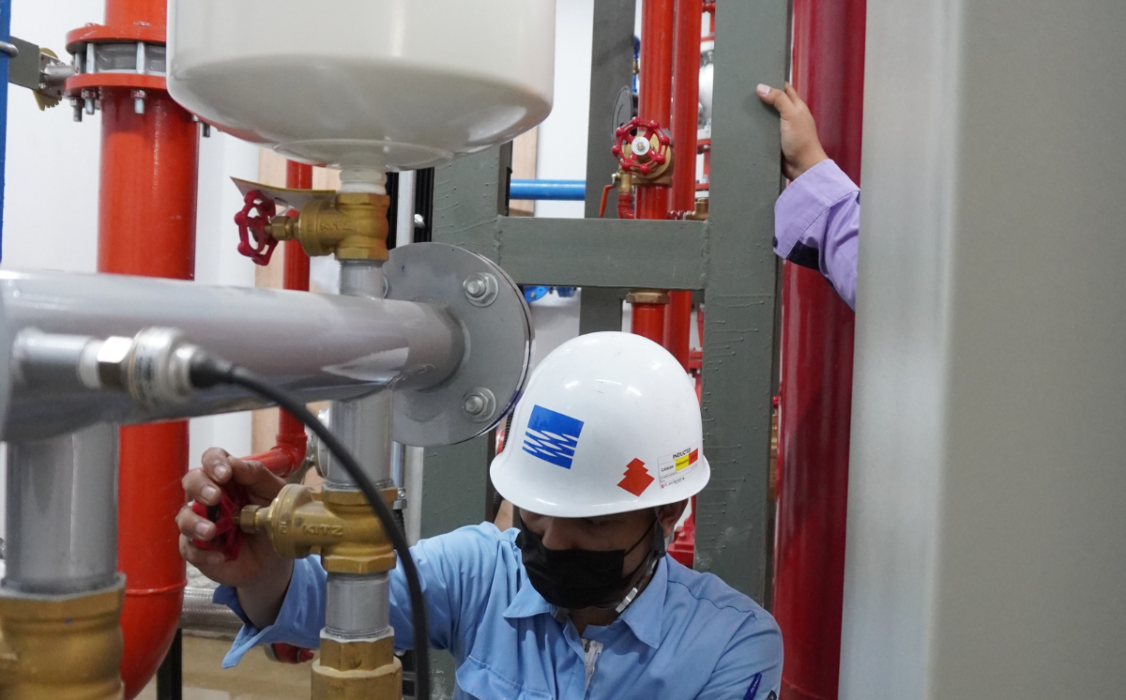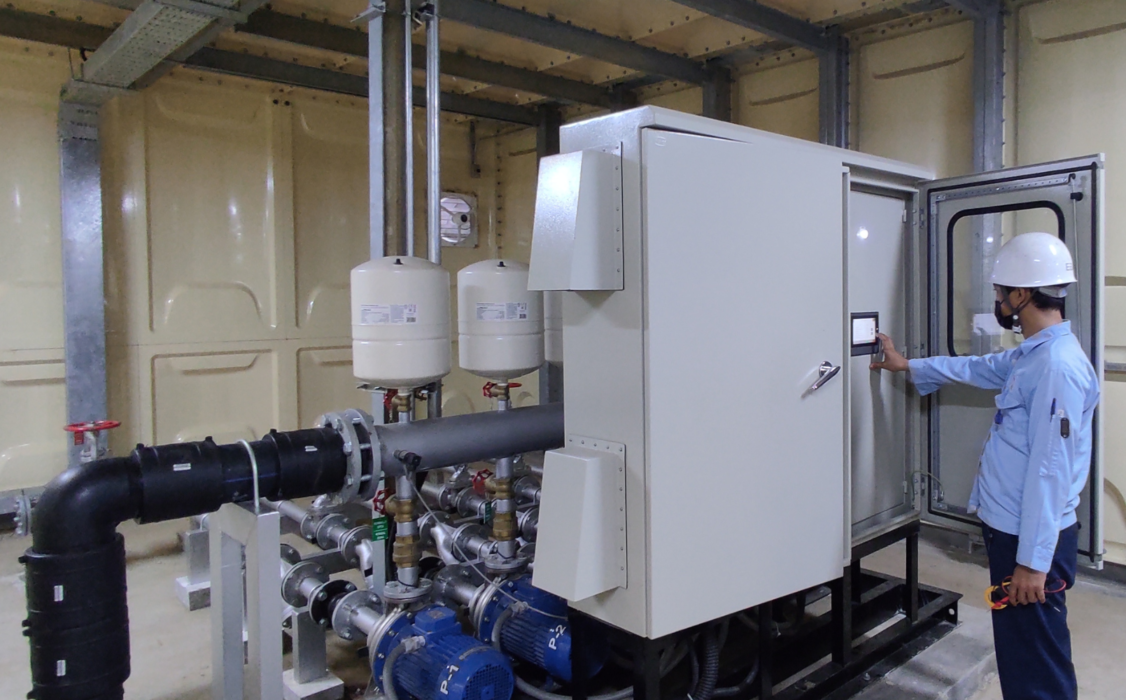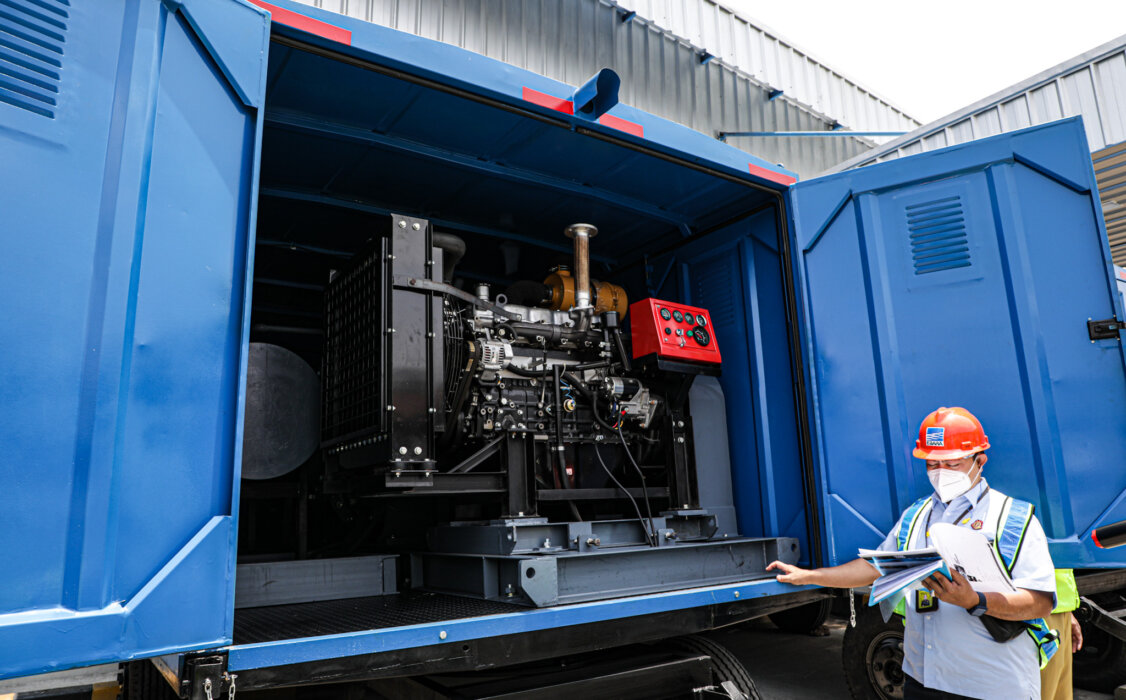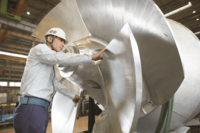 Our Workshop located in Cimanggis, Depok, West Java is equipped and supported by manufacturing facilities, high standard machine tools therefore provide a comprehensive range service and maintenance for pump, chiller and cooling tower, which are conducted both in house and on-site. Our workshop are staffed with highly trained personnel with many years of experience in service with commitment to service excellence. An overhaul in Ebara workshop will cut back overhaul times and gives guaranteed quality, reducing the risk of breakdown during operation.
Please don't hesitate to contact our After Sales Service Department for any technical issue:

Phone: +6221 874 0852-53
Fax: +6221 874 0033
Email: marketing.ptei@ebara.com


Manufacturing Machine and Equipment:
Facility
Foundry Workshop
Equipment
Induction Furnace Shot Blast
Shake Out Machine
Shell Moul
Versatic Mixer
Dust Collector
Sand Reclaimed Machine
Spectrometer & Sand Test Laboratory
And More.
Facility
Machining Workshop
Equipment
CNC Milling Horizontal & Vertical Machine
CNC Lathe Machine
Milling Drilling Machine
Vertical Lathe Machine
Lathe Gradual Machine
Universal Grinding Machine
And More.
Facility
Performance Test Workshop
Equipment
Power Meter
Magnetic Flow Meter
Pressure Transmitter
Differential Pressure Transmitter
Tachometer
Infrared Thermometer
Vibration Meter
Sound/Noise Level Meter
Performance Range Capacity:
Surface Pump: Up To Capacity 75 m3/min
Submersible Pump: Up To Capacity 11 m3/min
Facility
Pattern/Model Workshop
Equipment
3D Scanner
Buff Lapping
Sawing Model
Sawing Petty Work
Scroll Saw
And More.
Facility
Engineering Workshop
Equipment
SolidWork 3D
AutoCad 2D
And More.
Equipment
Raw Material Warehouse
Component Warehouse
Finish Good Warehouse
Equipment
Ultrasonic portable flow meter
Vacuum pump
Inside and Outside manometer
Moment tools