A Witness Test of May 2023
May 4, 2023
On Tuesday, May 4, 2023, an important event occurred where PT EBARA Turbomachinery Services Indonesia, PT Pembangunan Perumahan – Elnusa KSO, and the Directorate General of Oil and Gas collaborated on a witness test. The objective of this joint effort was to thoroughly evaluate an electric fire fighting pump at PT EBARA Indonesia. The main purpose of this endeavor was to verify the pump's suitability for an upcoming construction project involving the transition to natural gas pipelines. By incorporating this state-of-the-art equipment, the project aims to improve safety measures and enhance overall reliability at the construction site.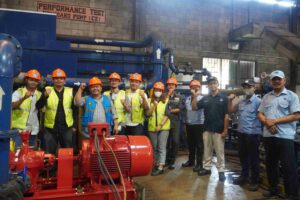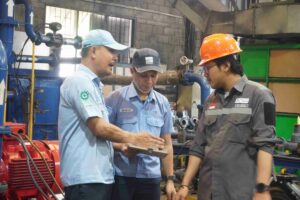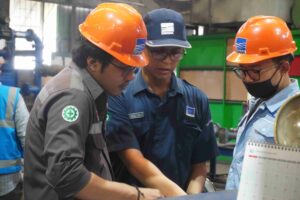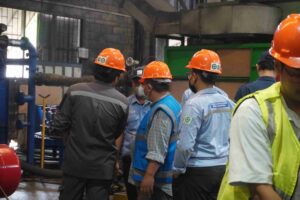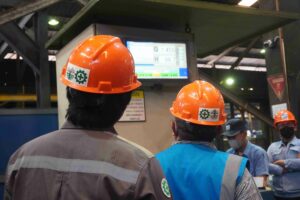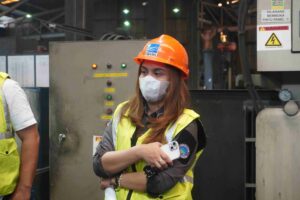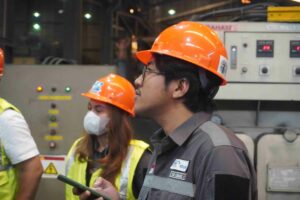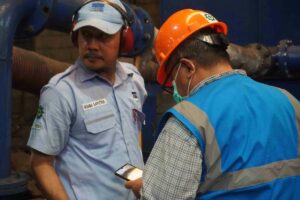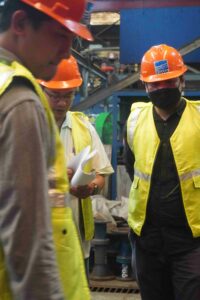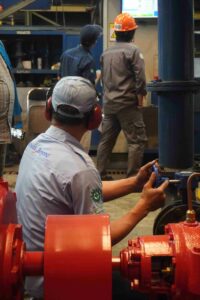 May 11, 2023
Witness Test with PT Jaga Citra Inti for the Construction of Tentrem Hotel in BSD City (Bumi Serpong Damai), located in Serpong, South Tangerang, Banten, Indonesia.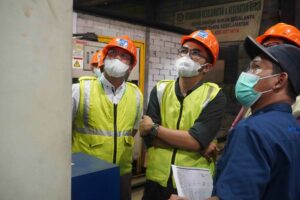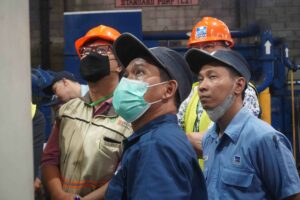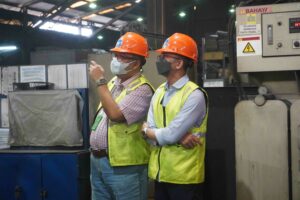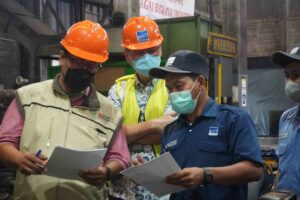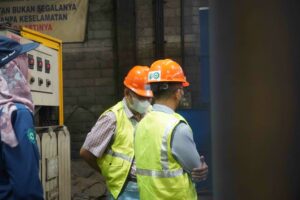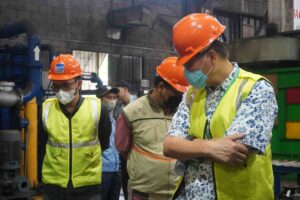 May 12, 2023
Ministry of Agriculture's Directorate General of Plantations conducted a witness test at PT EBARA Indonesia for 48 units of 150 SQPB pumps. The pumps will be distributed to regions including Aceh, Lampung, South Sumatra, and North Sumatra. This collaboration aims to enhance agricultural productivity and efficiency in those areas, benefiting farmers and plantations.