Model: LPDA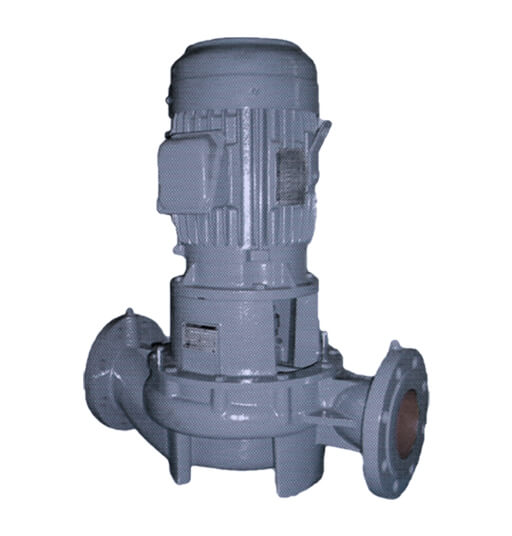 Model: LPDA
EBARA Vertical In-line Pump
Vertical in-line single stage pump.
Compact and lightweight.
Easy removal and maintenance, BPO (Back pull out) system allows all rotating elements to be removed without disconnecting suction and discharge pipe work.
In-line suction – discharge.
Non-overload design to ensure stable performance for all applications.
Wide range application with flow capacity up to 11.5 m3/min.
Higher working pressure up to 16 bars.